About Forbes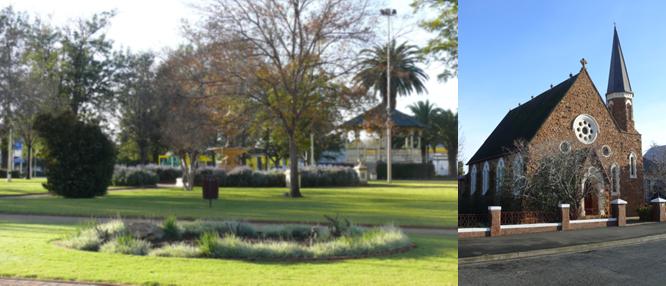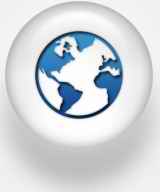 Where to find us: (Click map icon for a map)
We meet together in  Harold Street in Forbes
Sunday @ 9am.
About us:   Forbes Presbyterian Church is a friendly, bible believing church welcoming people of all ages.
Sunday School:   Is held during the Sunday service on the 1st and 3rd Sundays of the month.
Bible Studies:    There is a group meeting weekly to read the bible together, phone Jan Mullette on 6851-2418 for more information.